Get TO Know
External Wall Insulation
External Wall Insulation is the process of installing insulation on the outside of a building. It is an effective way to reduce heat loss and save energy. It is hugely preferred in Dublin to improve the home's thermal efficiency without needing to make any significant structural alteration to the property.
There is why you should get external wall insulation:
There is no doubt about the benefits external wall insulation brings. However, one must connect with a reliable external wall insulation contractor to assist them with their requirement, and this is where PRO Builders comes in handy. At PRO Builders, we are SEAI approved contractor, providing our clients with the most satisfactory results for their needs.
PRO Builders – Registered contractors SEAI Dublin
We are an SEAI-approved contractor for external wall insulation in Dublin. We offer various services, including external wall insulation, roofing, and more.
SEAI Approved Contractor
We are registered contractors with the SEAI and have been approved for external wall insulation in Dublin. It means that we are fully qualified to carry out this work and that you can trust us to do it right.
SEAI One-Stop Shop Contractor
We offer a range of services, including Baumit External Wall Insulation, roofing, and more. You have your project handled by one company – saving you time and money!
Unmatched prices
At PRO Builders, not only would you get unmatched quality of service from our professionals, but you also find attractive prices for the services offered. For us at PRO Builders, nothing is more important than our client's satisfaction. That is why we provide our services at fair and transparent prices.
So, what are you waiting for? Please consult with us regarding your external wall insulation requirement today!
History
We're Prodviding Quality
Building Services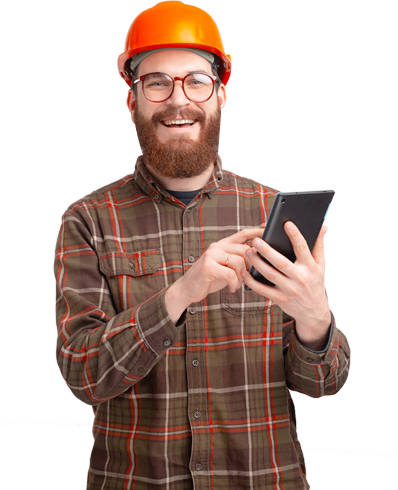 Contact Form
Need Any Building Help?