Get TO Know
Get Kitchen Extension in Dublin from PRO Builders
Kitchen extensions are a great way to add more space to your kitchen. This might be needed if you want to add a dishwasher or want to create a breakfast bar. Kitchen extensions are unlike the other types of extensions as they usually are built on the outside of the house and then connected inside.
An extension to a kitchen can be designed and built to meet the specific needs of the property or its occupants. Kitchen extensions can be created in two different ways: either on the side of the house or at the back of the house. Side extensions are cheaper than back ones because they don't need as much work done on them, but they also may not have as much space as back ones do. PRO Builders can help you out with your requirement.
#1 Kitchen extension service provider in Dublin
If you want to make your kitchen more spacious, PRO Builders is your company. We offer a wide range of services, from extensions to complete renovations.
We'll be your kitchen heroes
We take care of everything – from design to construction; we have everything under control. We are committed to providing high-quality and affordable kitchen expansion services with satisfaction guaranteed.
What we do best: kitchen extensions
PRO Builders is Ireland's leading kitchen extension service provider, with over 40 years of experience in the industry. We offer a wide range of solutions that will suit any need and budget – just talk to us today!
Customer satisfaction guaranteed
We are committed to providing you with the best possible solution for your home renovation needs. All our services come with a 100% customer satisfaction guarantee – no matter what!
Transparent and fair pricing
We are committed to providing the best kitchen extension services at the fairest price. Our transparent and fair pricing ensures you never worry about hidden costs or surprises.
History
If you are planning for Kitchen extensions in Dublin, you cannot find a better companion to help you out in your endeavour. Connect with us today!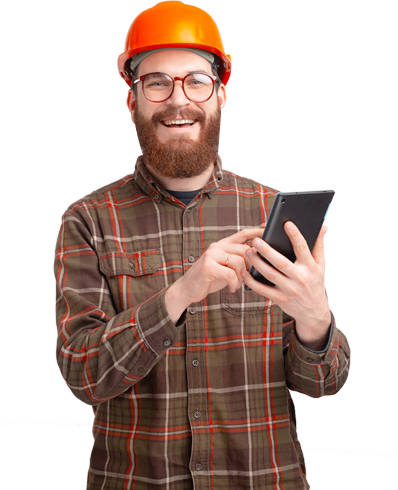 Contact Form
Need Any Building Help?