Get TO Know
House Deep Retrofit
In the last few years, House Deep retrofit renovation has seen an increase in popularity, especially among residents living in Dublin. Not a surprise with the rising cost of energy consumption. House Deep Retrofit is a process of retrofitting a house to make it more energy efficient.
This process includes replacing the windows, insulation, and heating and cooling systems. The benefits of House Deep Retrofit are that it can reduce energy consumption by up to 50%, and it can also increase the value of your home.
There are many moving parts in the process, which is why it is crucial that one connects with a house deep retrofit specialist to handle their requirement, and for that, there is no one better than PRO Builders.
We are the premier Deep retrofit contractors in Dublin that have been in business for over four decades. We have been providing quality services to homeowners in Dublin, and that too at attractive rates.
Complete solutions at one stop
We provide complete solutions with our service, including Attic Insulation, Plumbing, and Full rewire, saving you from the hassle of connecting with multiple service providers for your internal insulation.
Quality, you can trust
We have a proven track record of delivering quality internal & external Insulation 
Services and customer support. We are committed to providing you with the best experience possible.
Value for money
We offer competitive rates that are unmatched in the market, and we're always looking for ways to save you money. We'll work with you to find the best solution for your needs, be it air to water heat pumps or insulated concrete floors.
Book a consultation today!
For us at PRO Builders, nothing is more important than our client's satisfaction. It is not just a prime motivator but the drive behind the work we do. We also have a dedicated customer support helpline that you can connect with to book a free consultation. Do not think for a second, and reach out to us right away. For Air Tightness homes in Dublin, there is simply no better answer than PRO Builders.
History
We'r Prodviding Quality
Building Services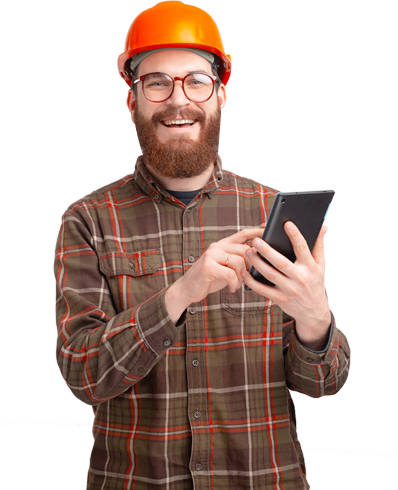 Contact Form
Need Any Building Help?