Get TO Know
House Extension
House extensions are a great way to add more space and value to your property. It can also be a great way to increase the size of your garden.
There are many different types of extensions that you can build, depending on what you need. You could have an extension built onto the back of your house, or you could have an extension built onto the side of your home. You could even have an extension built onto the front of your house if you wanted to make it look like a new building altogether. However, regardless of your choice, there is one area where you cannot compromise, which is with the house extension service provider you partner up with. And if you live in Dublin, there is no better choice for you than PRO Builders.
PRO Builders is an established home extension service provider in the region, offering clients a wide range of services and going above and beyond to ensure they are satisfied with the services provided.
We're here to help
We're a team of builders, designers, and architects passionate about our work. We're here to help you with your house extension project.
Quality you can trust
We have been in the industry for over 40 years and have provided countless clients satisfactory results. We know what we're doing, and we'll make sure your extension is done right.
Value for money
We offer competitive rates, and our prices are always transparent. You'll know exactly what you're paying for before you sign up with us.
No hassle service
We offer a hassle-free service that will take care of everything from start to finish. You do not need to worry about anything – sit back and relax! Our team will ensure that you are not unnecessarily disturbed during the house extension.
Still have queries about the service we provide? Do not hesitate to contact our customer support team at your convenience.
History
We're Prodviding Quality
Building Services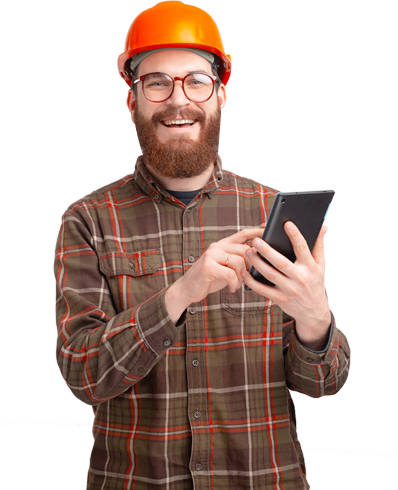 Contact Form
Need Any Building Help?