Get TO Know
Window Installation Service in Dublin
Windows are among the most critical parts of a home. They provide natural light and fresh air, which is essential for a healthy lifestyle. Windows also improve the aesthetics of your house by adding natural light to it.
Window installation is a process that requires professional expertise. It entails the installation of windows, doors and other related products.
The method includes the following steps:
So, as one can understand, it is a complicated task that should be handled by professionals who have prior experience with it. And this is where PRO Builders comes into the picture. At PRO Builders, we are experts in PVC windows and Doors supply and fit services in Dublin. You can rely on us to provide you with excellent results no matter what your requirement is.
Here are some reasons why you should connect with PRO Builders for your windows installation:
We are Dublin's leading residential and commercial renovation service provider, providing our clients with satisfactory results for over 40 years.
Our team is filled with experts who not only have years of experience in the field but are counted among the top professionals in the industry
Our home renovators are meticulously trained to ensure that they provide only the finest service to our clients.
We only use the finest and quality-approved materials and tools for our service.
Customer satisfaction is a matter of utmost importance for us.
We have a dedicated customer support helpline that our clients can connect with
Connect with our experts today!
Our customer support helpline is operated by highly experienced and friendly customer support professionals, readily available to help you out. Connect with us via 087 7155 344 or info@probuilders.ie at your convenience. When it comes to windows installation, you cannot find a better companion to help you out than PRO Builders – that is our guarantee!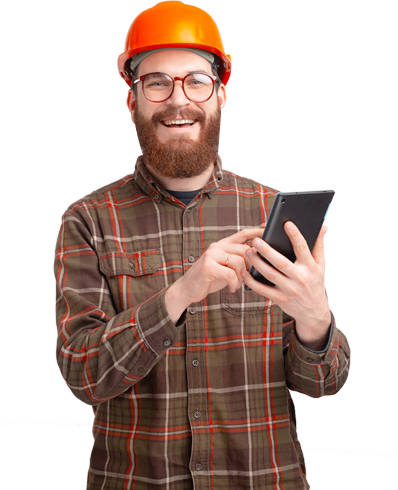 Contact Form
Need Any Building Help?